Installation Services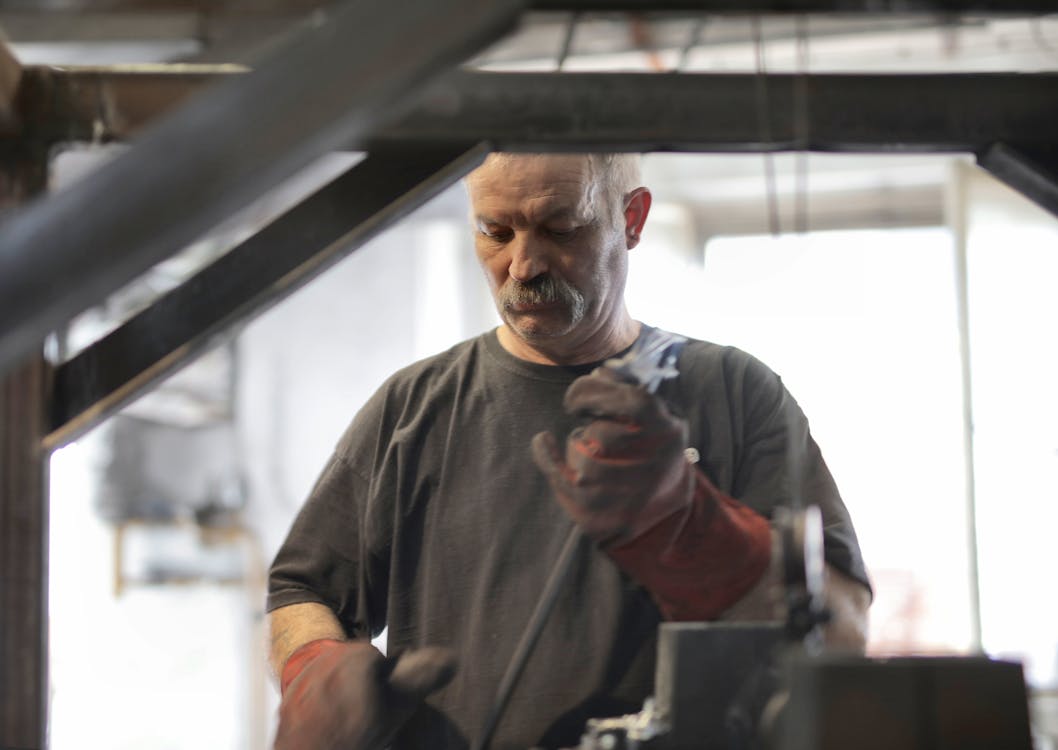 Let Our Professional Do the Installations for You
Lifestyle Vivid has a network of professionals from all 50 states. With years of experience and dedicated passion, our team will take on the hardship so that you can relax and enjoy your new purchase. 
Our professionals are certified and cross-trained professionals who're at the top of their fields. They will provide the upmost care within your home and or business. 
You'll have full control and oversight of the entire process, from when you want the installations and even provide custom unique guidance on how it should be installed. 
So have a peace of mind, and let us take on the hardship. Contact us to learn more about our installation services.